Moving to a new place, especially one as expensive as New York City, can be extremely overwhelming financially. So, I thought I would share my experience with moving and also what I actually ended up bringing and purchasing for the big move. I am fast approaching my 1 year anniversary since moving! I am very excited by that. Also, I will be doing a FAQ of New York in terms of how I found my apartment, the general cost of things, etc.
My initial ideas for the room were pretty simple in terms of what I wanted. I wanted a bed, bed frame, desk, chair, and AC unit. Those were my "essentials." My room has expanded since then, but I think that this will show you a general idea of how much it cost. I am not including air fare since that is different for all people, but I took a backpack, carry on, and 2 checked bags. I believe the checked bags cost $50 each. Now, let's begin!
So, I hopped onto Amazon and Walmart. My roommate, a classmate of mine, rented out my room to a couple while I was out of town on a summer job. No one was biting on a fully empty room for a month, so I had to act quick and purchase items that could arrive fast. I bought an AC unit for $100 off of my roommate that she wasn't using. She had the building super install it for me.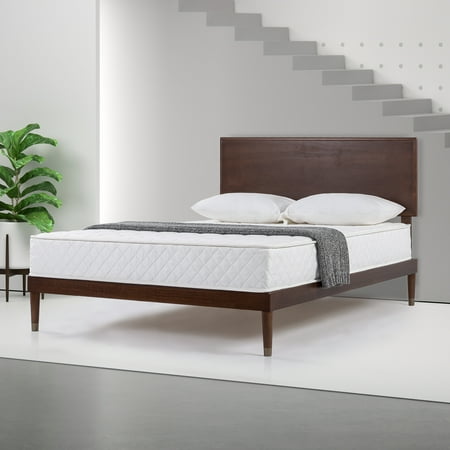 My bed: Slumber 1 by Zinus 8″ Spring Mattress-in-a-box
Cost: $89.00 (at time of purchase)
An affordable bed was important to me. I also knew that I didn't want a larger bed because I wanted to utilize my space as much as possible. I also only use the bed for sleeping or lounging when I don't want to be in my desk chair. This bed is very comfy and definitely firm if you like that.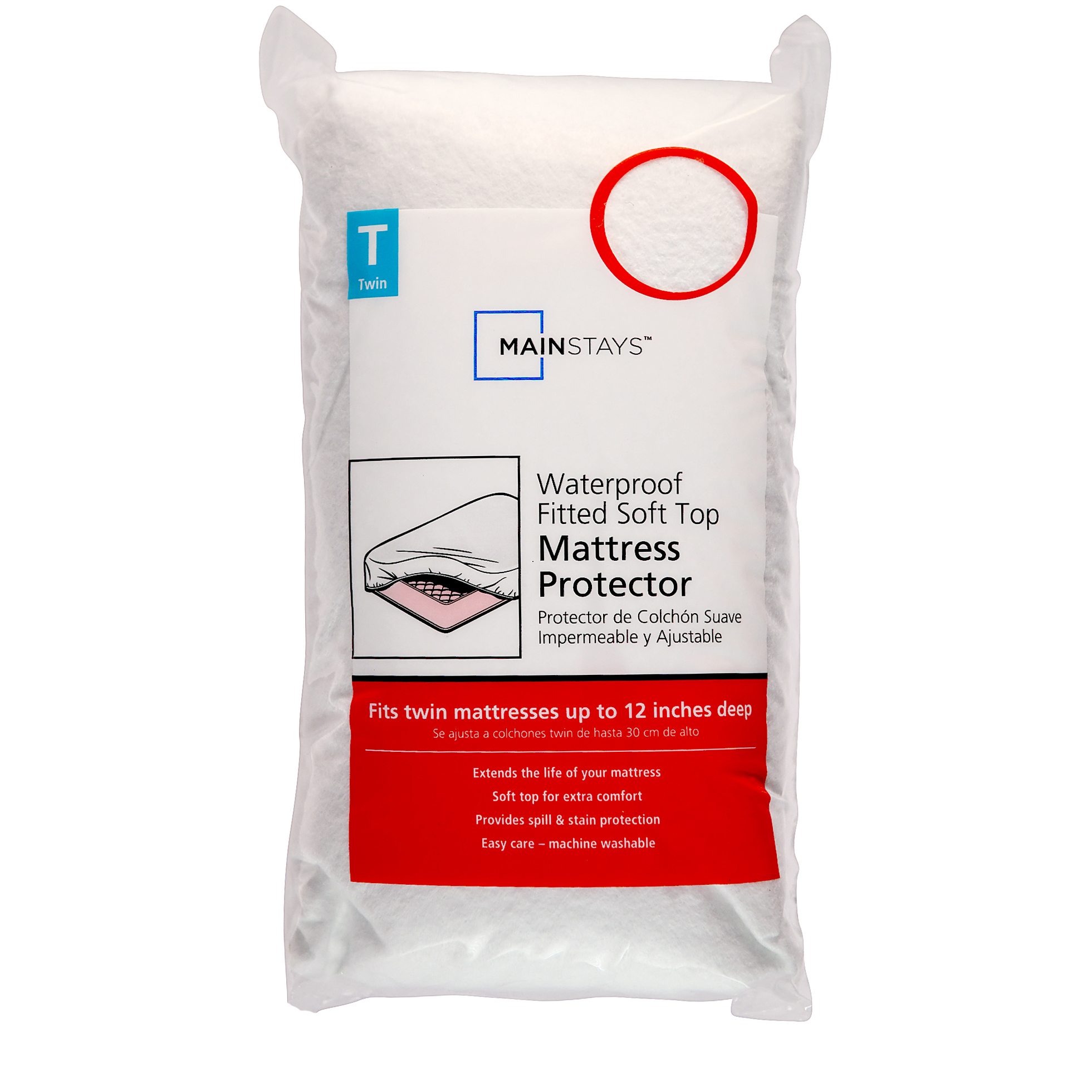 Mattress topper: Mainstays Waterproof Fitted Soft Top Mattress Protector
Cost: $12.97 (at time of purchase)
If you have people subletting your place, this is a great way to keep your mattress clean which is what my roommate recommended to me. Not a necessity, but really nice to have, especially since my subletters ironed on my bed and burned my mattress pad. My mattress pad was replaced and no harm came to my mattress.
Bed Frame: Zinus Casey 18 Inch Premium SmartBase Mattress Foundation / 4 Extra Inches high for Under-bed Storage / Platform Bed Frame / Box Spring Replacement / Strong / Sturdy / Quiet Noise-Free, Twin
Cost: $62.18 (at time of purchase)
This bed frame is pretty nice and is great for under-bed storage, an absolute must in NYC! I have all three of my suitcases underneath my bed that stores all of my off-season items. I love this frame and feel very secure when I am sleeping on it.
Desk: Writing Computer Desk Modern Simple Study Desk Industrial Style Folding Laptop Table for Home Office Brown Notebook Desk
Cost: $68.88 (at time of purchase)
I wanted a desk that wasn't mobile. I know that eventually I will move and that I will want to take my desk with me. I found this foldable desk on Amazon. This desk looks sleek and nice and it really does amp up the room. I don't have to have that awkward pale grey folding desk anymore like I do at my sister's place. This desk is great for most small rooms too because I still have space to move.
Chair: IDS Home Ergonomic Mesh Medium Back Computer Desk Task Office Chair, Armless
Cost: $40.49 (at time of purchase)
If I could have my way, I would have my precious office chair shipped to me because it cost a pretty penny and is my dream chair. Unfortunately, having that shipped would just cost too much money and the apartment I am living in is likely not my forever apartment. So, I am not dying to have it shipped to me now. In the meantime, this is a good alternative. I think that for the price of this chair, it's worth it. It was easy to put together and is pretty comfy for the most part. I like that I don't feel the inner-workings of the chair when I am sitting in it and the high back is great. I think one of my only complaints is that I wish it sat higher even an inch or two more.
I did have to buy pillows and a couple other things. But, if you are wondering how much it cost to bring the absolute basics and buy furniture, it cost me…$373.52. Again, this doesn't count airfare or my sister shipping me boxes. I would say if you count all of that and the other furniture pieces I purchased, it would be about $750-$850 total. My sister shipped me boxes to my work place. Of course, the non-essential items came through over the course of 5-6 months. I feel pretty settled now with my room, but I might need to get one more shelving unit. We'll see!
Talk soon!
Tiffany