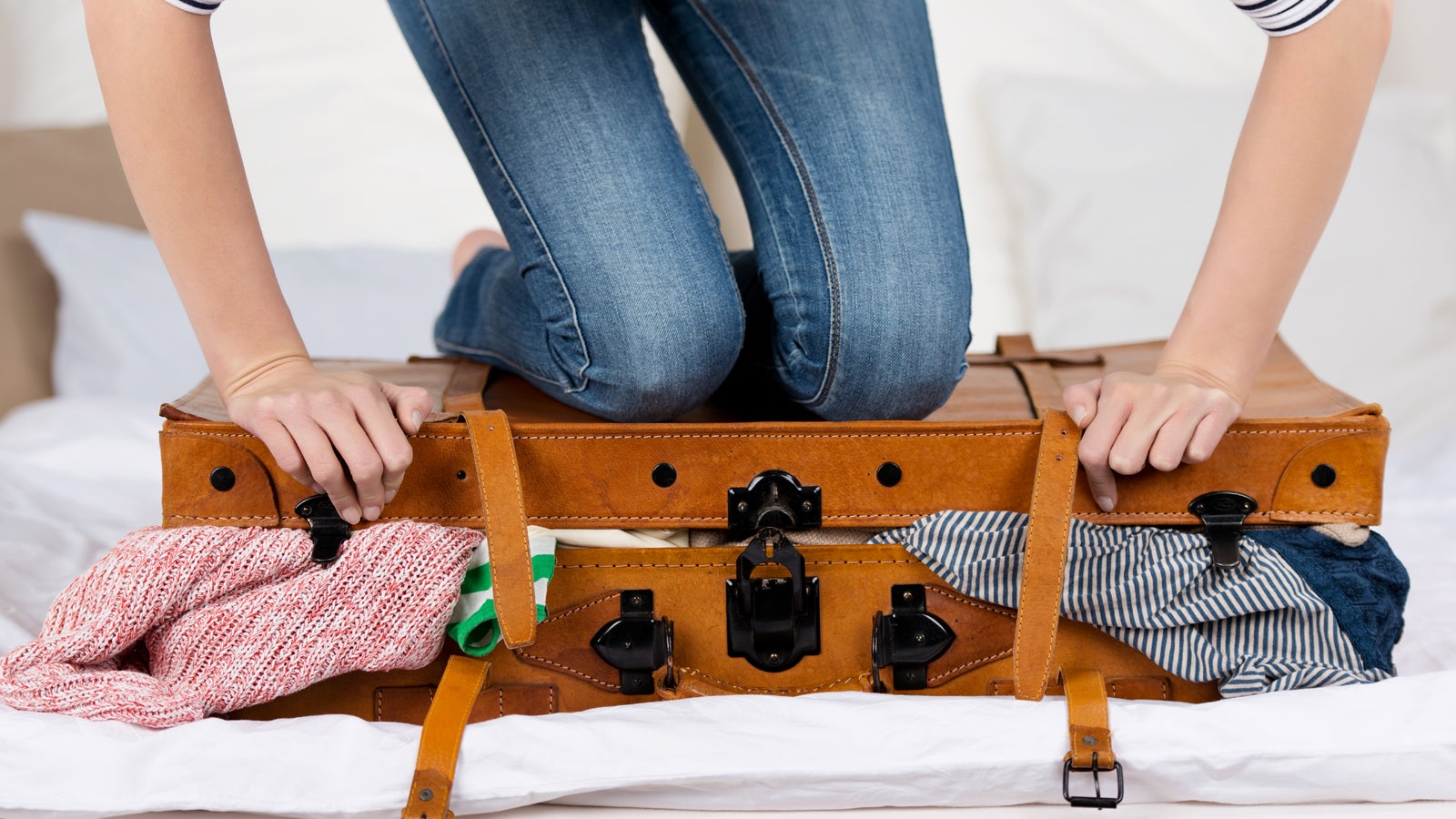 I didn't necessarily pack correctly. I will say that if I didn't buy anything that I would have been just fine but since there was a Monday market where I was in Italy every week…well, you can see that it was a pitfall for me.
What I actually did not need:
-Sun hat
-Swim cover up
-Swimsuit top
-Some clothes
I didn't really need a sun hat because I wore it maybe once in the five weeks that I was in Italy. I took my swimsuit coverup once and didn't really use it, it just got wet unnecessarily. Swimsuit tops were nice but I didn't use them but once or twice. I don't swim so it was really just a nice thing to have and not necessary. When packing I didn't realize how important it was to make everything more versatile. I ended up having to haphazardly mix some of my favorite things and not really liking how they turned out together.
What I wish I had packed more of:
-Show blacks
-Jeans
-Underwear
-Plastic bags
I worked behind the scenes and wish I had packed more show blacks because we had two weeks worth of shows and I only packed two black tank tops and two black leggings. I had time to wash them but it would have been nice to have one or two more pairs. Also, packing one pair of jeans would have been nice because there were days in London that were kind of chilly. Underwear, I had plenty of but it would have been nice to have extras the one or two times I ran really low. Plastic bags were the best thing to bring, I brought over forty (or more) and still ran really low/almost out by the end of my time overseas.
Have a question about bringing an item and how helpful it is to bring it? Ask me below!
Find me:
Facebook: The Mermaid Network
Twitter: @MermaidNetwork
Instagram: @themermaidnetwork
Snapchat: @mermaidnetwork