[ColdStoneCreamery]
Staff: I think that it is a hit and miss both times I went. The first time I went it was somewhat busy so the staff was just trying to get us moving and the second time it was in the afternoon and not so busy, they were nice.
Decor: The place isn't really decorated, the walls are painted a red color, but there isn't anything really to look at that is appealing. I think that there really isn't a need to since a lot of people leave as soon as they get their ice cream.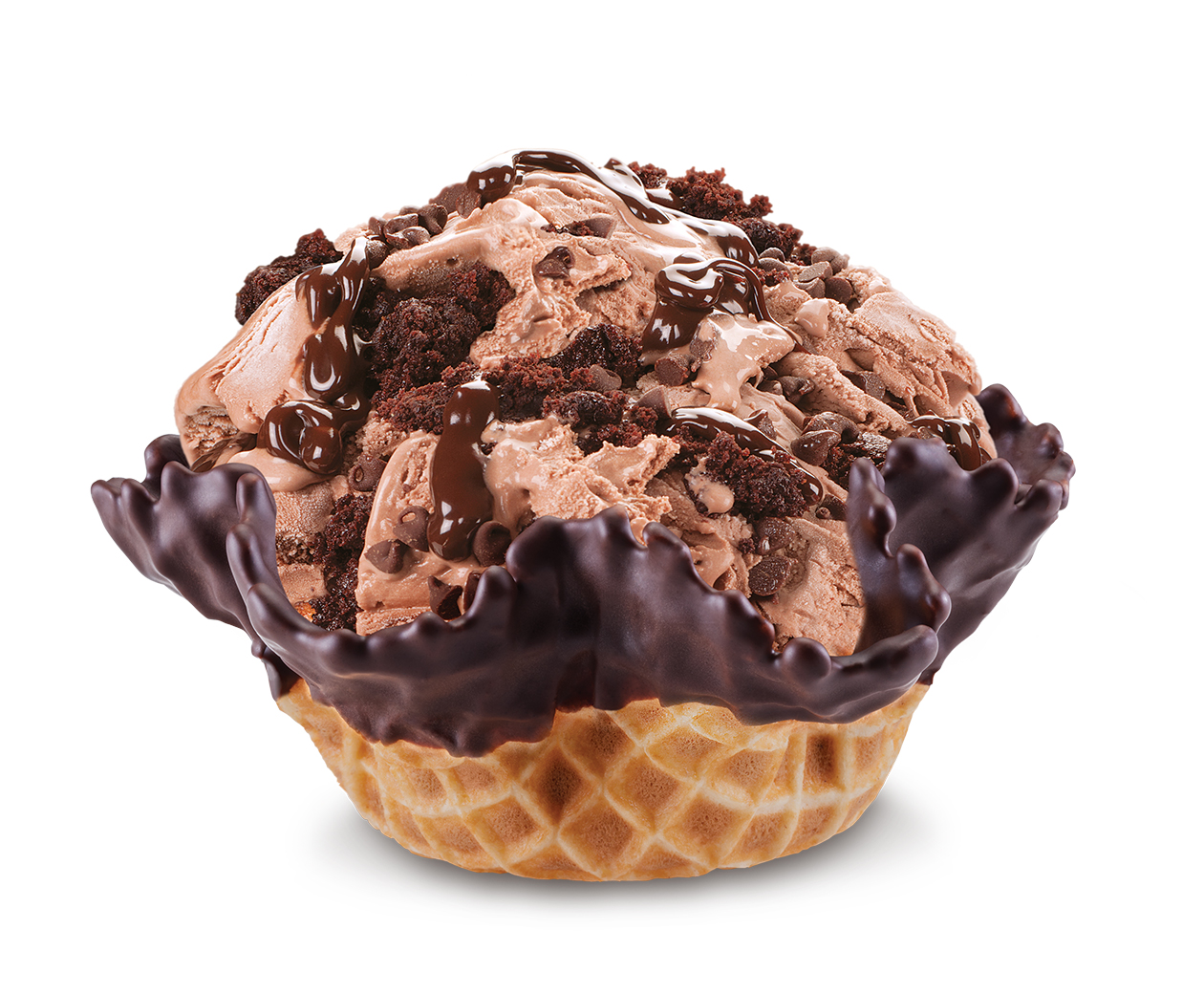 Food: So good! I love this ice cream pictured above and it is called Chocolate Devotion. Chocolate Devotion consists of chocolate ice cream, brownies, chocolate chips, and fudge. I think that this much chocolate is generally an overload but their ice cream is so smooth and easy to digest that I just want more chocolate in my system. As for other ice cream there are hot and cold items and a mix of the in between. I think that the ice cream is light enough so even if you are full, you have the room.
Menu: I love that you can order pints to tubs of ice cream and varying cup and cone sizes. The coolest thing? You can create your own ice cream mix, you choose everything from ice cream flavor to toppings.
-The Mermaid Network