I know, I know, how many nail polishes can one person have? Clearly, not enough. I have two ideas for easy storage that you can utilize and change to adjust to your needs. So, shall we get started?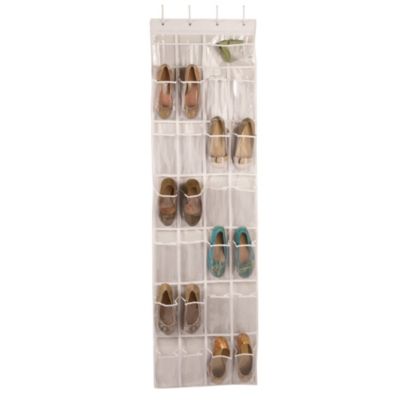 You can purchase this HERE. The greatest thing about this is that it is clear which gives you 100% visibility and you get to organize all colors by exact hues if you want. I also love that you have extra space to put your nail polish remover, nail art tools, cotton balls, etc. This is $14.99 but if you sign up for their coupons you can get 15% off a single item. What I love most is that you can take into account what nail polish color you have and also remind yourself that you surely have enough until you can use a bottle up.
This is from Just Plastic Boxes and it doesn't tell me how much since it is out of stock but it is pretty great to save you some space. Ornament boxes are really great for storing things other than ornaments. I know that there are some other great, affordable, options at places like Big Lots. I have a two layer one that holds all of my nail polish and nail tools. I bought mine for $9.99 when it was on sale after Christmas at Bed Bath and Beyond. Since it is definitely not Christmas, they don't have them on their website.
How do you store your nail polish?
-The Mermaid Network