I thought about this a lot and I think that I have found the "perfect" pieces to make the "perfect" outfit. Now, this may not fit most people but I hope that something you see here will help you out since these are mainly basics most people have!
The Sweater
[Unicorn Sweater] [Knit Sweater]
Whether your sweater is a majestic unicorn or a neutral knit, a sweater is really a staple to any winter outfit. Simply having one makes you look put together somehow. By having a graphic or print can help you minimize on jewelry while a textured knit gives you the benefit with adding more jewelry.
Skinny Dark Wash Denim
There is something about dark wash denim that makes an outfit more sophisticated, in my opinion. Having skinny denim makes a difference too, you can see why below…
Knee High Boots
[Amazon]
Ah, the sweet sound of heels clicking against the floor. I have to admit that I have only found two pairs of knee high boots to fit me. I had to throw one away because my calves had grown too large. As an Asian, our calves are much larger than the average American. However, large calves or not, if you find knee highs that will slide on and off with ease, grab them and never let them go! Seriously, you will know why once you buy them, they are an investment on the years to come.
Infinity Scarf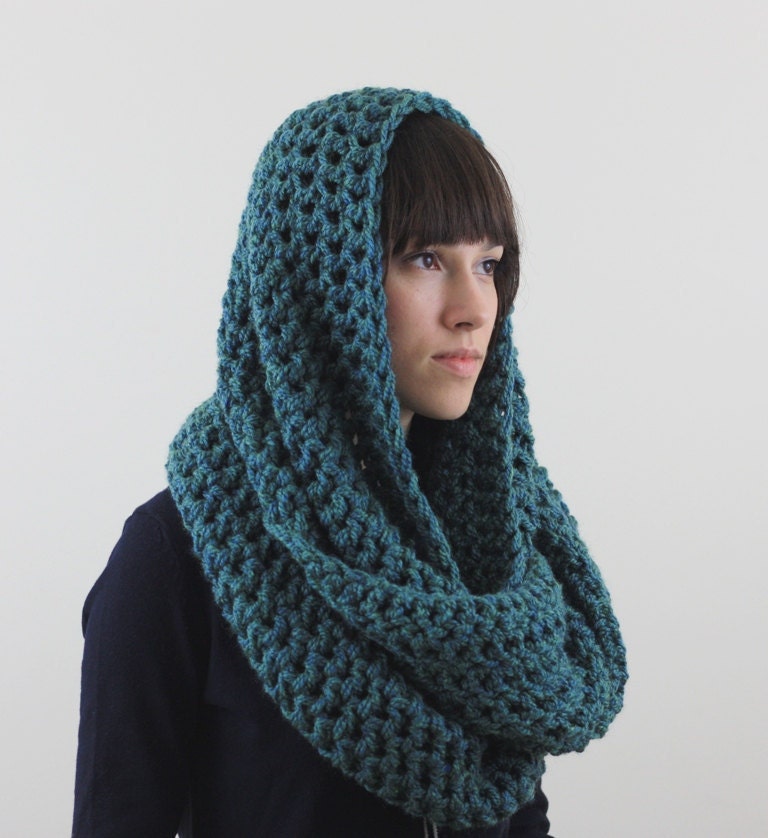 The infinity scarf is everyone's best friend. Not only does this keep you warm but it cannot fall off, nearly impossible, when you wrap it around your neck. You can also use it to cover your head if it is really windy!
So, there you have it, my four "perfect" pieces to make the "perfect" outfit. Let me know down below what you have in your wardrobe to keep you warm during the winter.
-The Mermaid Network